Learn about the benefits of cod liver oil with Houston Real Food Nutrition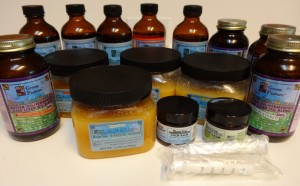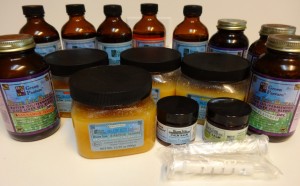 Cod liver oil is one of nature's superfoods according to Dr. Chris Masterjohn, an expert on fat soluble vitamins.  He spoke at the recent Houston Regional Wise Traditions Conference in March.
If you are interested in learning how cod liver oil can help keep you healthy, Houston Real Food Nutrition is having a Meetup on July 12th to discuss the benefits.   There will be a showing of Dr. Masterjohn's conference presentation, Cod Liver Oil, Our Number One Superfood, followed by a general discussion.
After the presentation and discussion, there will be a drawing for Green Pasture products.  Green Pasture is the maker of Blue Ice Fermented Cod Liver Oil and Blue Ice Royal High Vitamin Butter Oil.
Green Pasture was one of the vendors at the Houston conference and donated their samples, which cannot be sold, to the local Houston-Galveston chapter of the Weston A. Price Foundation to benefit its members.  Most of the samples have only a small amount removed, and two of them have not been opened.
You could be one of the lucky winners who get to choose one of the free Green Pasture products.
There is no charge to attend the meeting and no charge to join the Meetup group.  If you are not already a member, join today and RSVP for the meeting.  Join Houston Real Food Nutrition now!
I will be at the meeting!  I hope to see you there!