Why Have Decades of Low-Fat Advice Failed Americans?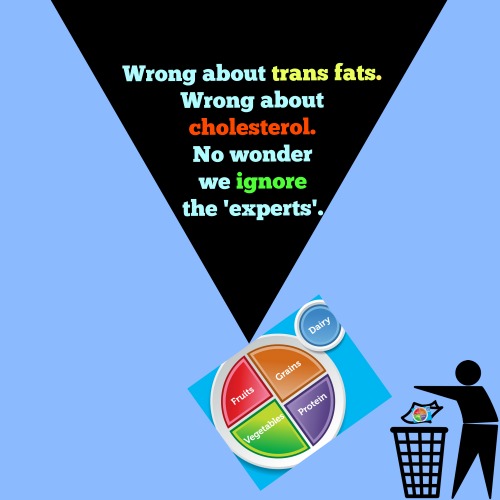 Join Houston Real Food Nutrition on June 28th to learn why The Oiling of America is a significant factor in our deteriorating health.
The Lipid Hypothesis
In the 1950's Ancel Keys and other researchers "presented the lipid hypothesis as the cause of the heart disease epidemic and launched the Prudent Diet, one in which corn oil, margarine, chicken and cold cereal replaced butter, lard, beef and eggs."
A growing body of evidence has discovered the fallacies of a low-fat diet.  Not only did a national shift to lower fat diets based on vegetable oils fail to reverse heart disease, but increasing millions of Americans are now burdened with obesity and chronic illnesses like diabetes, high blood pressure, stroke, and dementia.  Most of these were rare before this major fundamental change in dietary recommendations.
June 28th Meeting
Houston Real Food Nutrition is sponsoring a showing of Sally Fallon Morell's video The Oiling of America on June 28, 2015, at 3 pm.  There will be a discussion of the importance of healthy fats after the presentation. If you want to learn more about healthy and unhealthy fats, come join us!
Houston Real Food Nutrition is the Meetup group for the Houston chapter of the Weston A. Price Foundation.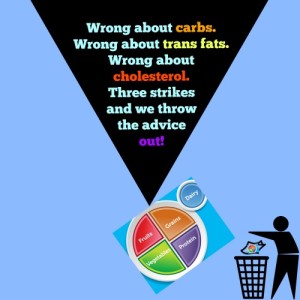 For more information and signup, click here.  Attendance is limited, so sign up early.
The Weston A. Price Foundation has issued an alert about the new and still deficient  advice issued by the 2015 Dietary Guidelines for American Committee (DGAC).  Click here to read the release.